"Constitution Day" On 26th November Aiming To Educate People About their Rights and Duties For the Country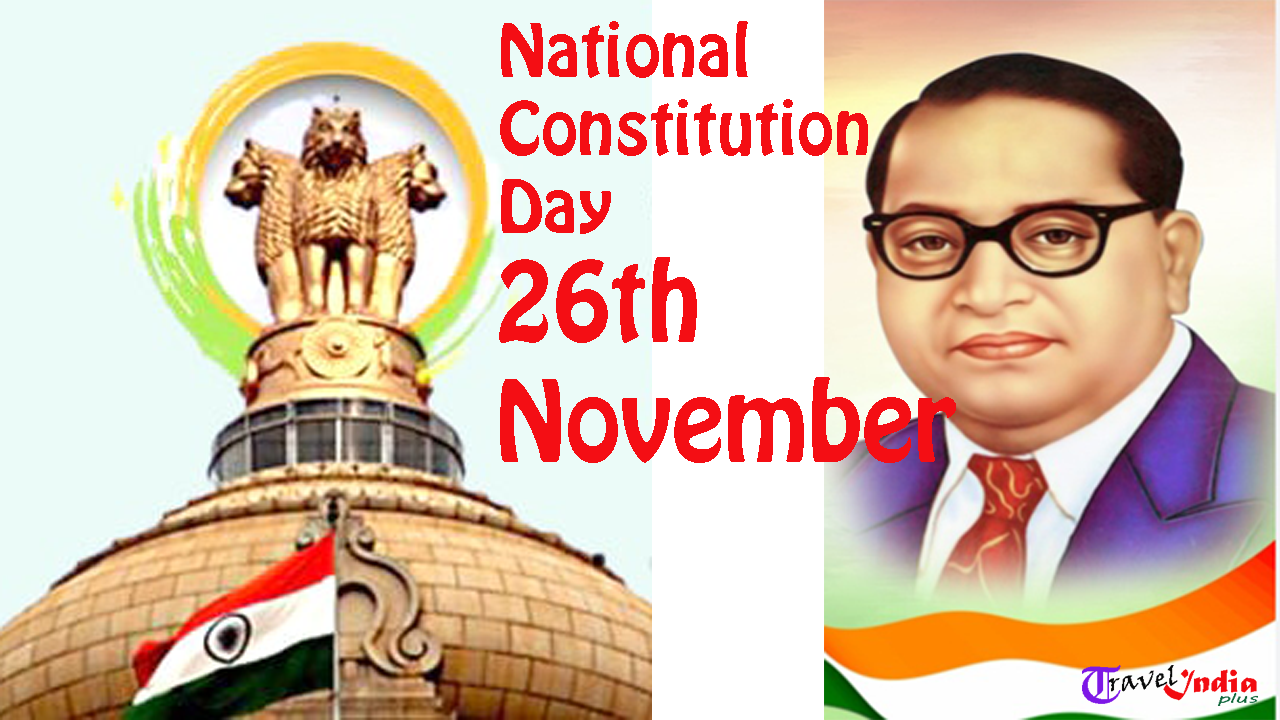 Government of India in 2015 decided to celebrate 26th November as "Constitution Day" every year to commemorate the adoption of Constitution of India. The Constituent Assembly adopted the Constitution Of India on 26th November 1949 and it came to be effected from 26th January 1950.
Constitution Day Important Fact
The appointed Chair Parson was Dr. B. R Ambedkar, who was first law minister of India, of the committee for drafting the Constitution in 1947. Constitution of India contained 395 articles in 22 parts and 8 schedules in it's original form. It contained nearly 1,45,000 words which made it the longest National Constitution ever adopted. Now it has increased with 470 articles in 25 parts and 12 schedules and 5 appendices.
The basic structure of the Constitution which the power superseded with the Government of India Act of 1935 and Indian Independence Act of 1947.
The resolution taken as an oath to constitute India as "Sovereign Socialist Secular Democratic Republic". Sovereign means supreme and ultimate power to secure justice, liberty and equality for all citizens. The signatories were Jawahar Lal Nehru, Vallabhai Patel, Shyama Prasad Mukherjee and other 284 constituent assembly members.
The original copy of the Constitution had written by the famous writer Prem Narayan Raizada and is preserved in the library of Parliament. Each page of Constitution decorated with a gold leaf and an art work in the opening page of each chapter.
Indian Constitution is the largest Written Constitution in the world. The original Constitution is written by hands and it took 2 years 11 months and 18 days to prepare the Constitution.
In Indian history 26th November is very special and important for adopting the Constitution of India on this day. Every year this day is celebrated as "Constitution day" to remind people for their rights to shield them and Duties to remind their responsibilities.