Elephanta Festival 2023 An Opportunity To Grab A Dream Holiday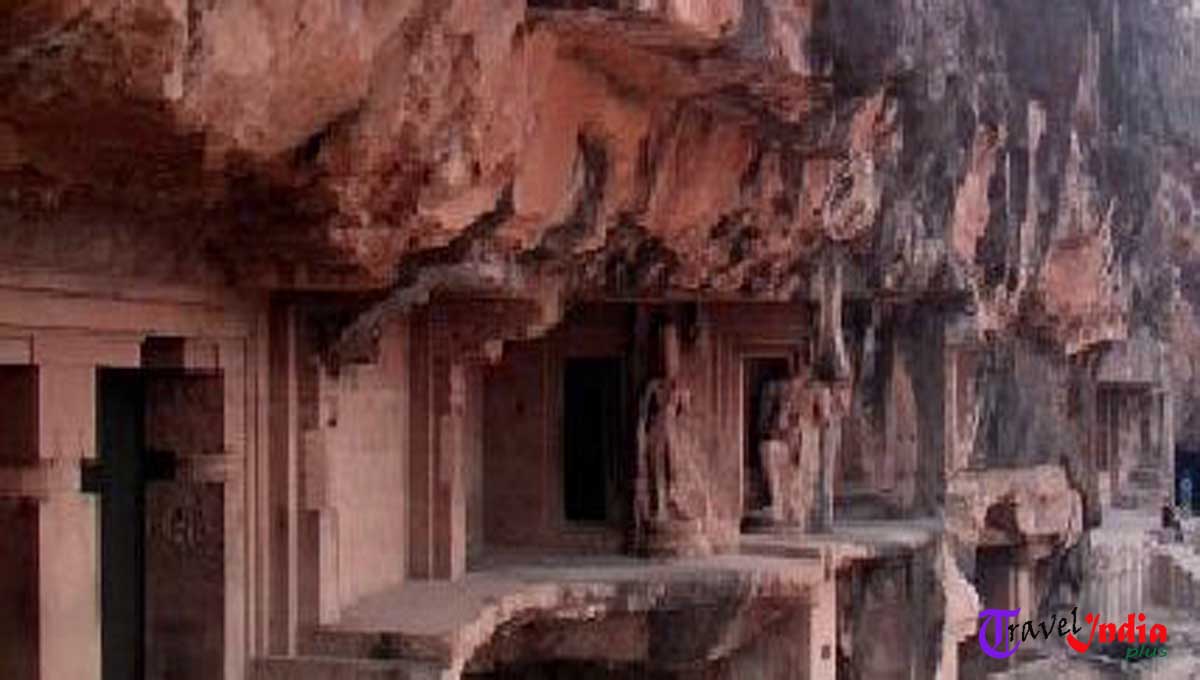 Elephanta Festival 2023 is going to start on 13th February in Mumbai. The Festival is going to host by Maharashtra Tourism and Development Corporation (MTDC) to promote tourism and culture of Mumbai.
World Heritage Site Elephanta Cave
The one of the best tourist attraction in Mumbai is Elephanta Cave since old age. The art and antiquity of this ethnic spiritual destination is rewarded as UNESCO World Heritage Site.
The world of tourist's most preferred destination is Elephanta Cave in Mumbai just one hour tour from Gateway of India. This wonderful architectural natural caves located in an island called Gharapuri Island.
The world heritage site Elephanta cave is an evidence of rock-cut art and architecture since the medieval India. Gharapuri island natively known as "Gharapurichi Leni" that is just 11km away from Mumbai. It also provide a skyline view of Mumbai city.
Elephanta cave temple believed to be of back 5th to 7th centuries and dedicated to Lord Shiva. The venue of festival is Elephanta Island or Gharapuri Island.
Elephanta Island as festival venue is one of the great option for those who are much fond of rich cultural trip. The Shiva Idol called "Mahesh Murti" which is known as main Idol, is illuminated for the festival.
Elephanta Festival 2023 is expected to be a spectacular dance and music performance along with folk music and dance of fishing community. Other attractions are also plays, skits, classical dances, open air music, instrumental and vocal recitals.
The entry is free. Can be easily accessible from Mumbai through ferry. From Gateway of India after every one hour from 9 am, ferry will be available to Elephanta island till 2pm daily.