Kedarnath Ropeway Mega Projects laid Stepping Stone By PM Modi To Boost Tourism And Jobs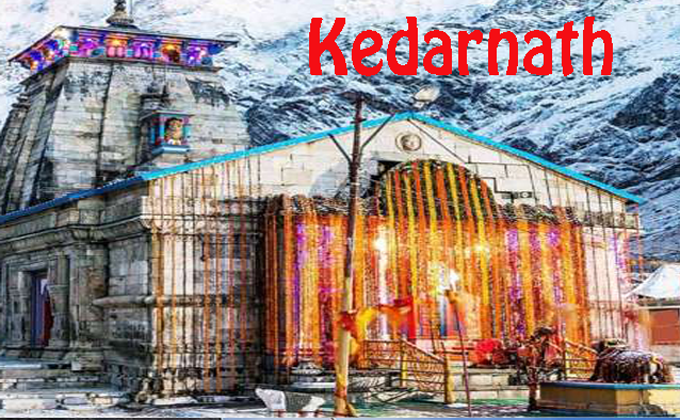 Kedarnath Ropeway will help pilgrims and tourists to reach Kedarnath in 30 minutes which is 45 minute faster than before. Mega project of two ropeways in Uttarakhand laid the stepping stone by PM Modi.
Prime Minister Narendra Modi Laid 2 ropeway project Foundation Stone in Uttarakhand on 21st October under the Central Government's Parvatmala Project. The Two Ropeway Projects are one of them is Govindghat to Hemkund Sahib and another is Gaurikund to Kedarnath Temple. Estimated cost of the project will be around 2430 crores.
Hemkund Sahib one of the famous holy shrine of Sikh and also a significant tourist attraction. Lakhs of devotees and tourists visit the place every year. Ropeway is only easiest way to transport in hilly areas which will help peoples to reach here more convenient way. The length of the way will be 12 km with 2 station in Gavindghat and Pind Pullana.
Kedarnath Dham one of the most popular pilgrimage for Hindu and also great tourist destination in Uttarakhand. The length of the Ropeway connecting the towns of Gourikund to Kedarnath is 9.7 km, The Ropeway also connect Ghangaria which is also gateway of the Valley of Flowers in Uttarakhand.
The Rajya Sabha MP V.S Shahney, the construction of ropeway from Govindghat to Hemkund Sahib is a gift to the Sikh community. It will be completed in two years. He also added that how it boost the tourism and job opportunity to the youth within few months.