Nasal Vaccine For Booster Dose Could Be More Effective Against Covid-19 In India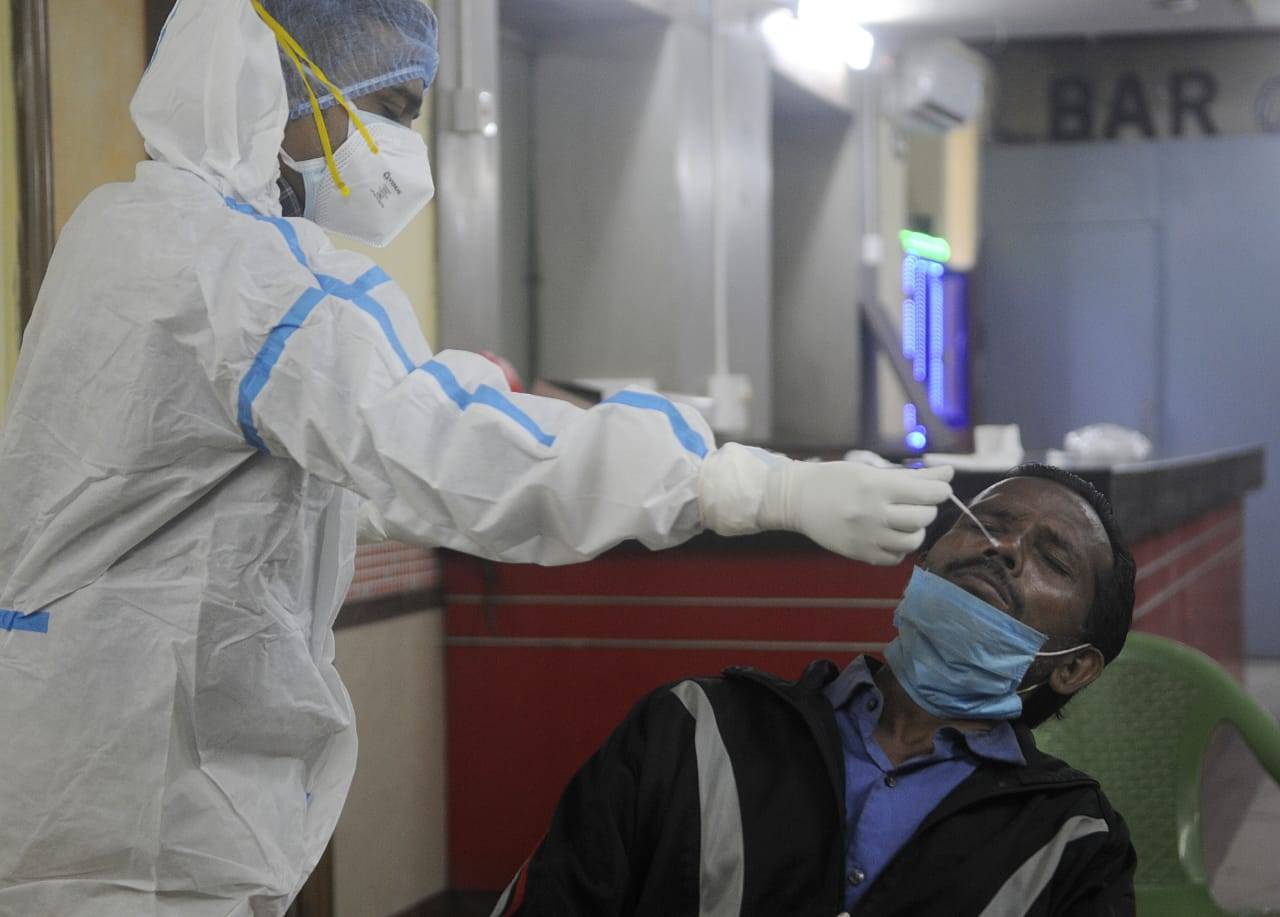 India's first intra nasal vaccine of Bharat Biotech, would be a needle less booster dose against Covid-19 virus. This vaccine will be delivered through nose instead of pushing with needle in the arm.
Nasal Vaccine Will Be More Effective And Practical For The Future
Those who have already taken double dose of Covishield and Covaxin, can take booster dose of intra nasal vaccine, which is developed by Bharat Biotech. Booster dose will be available for all Indian above 18 years of age. Bharat Biotech has developed the nasal vaccine BBV154 or iNCOVACC as a heterologous booster dose, which has received approval from Drug Controller General Of India in November 2022 and with technology in licensed from Washington University St. Louis.
According to Hindustan Times news, the company said. " Being an intra nasal vaccine, BBV154, may produce local antibodies in the upper respiratory tract which may provide the potential to reduce infection and transmission."
Dr, Anurag Agarwal, Dean of Ashoka University says, "We do not have any data to say that for sure. However since the nasal vaccine gives you local immunity (virus first enter through nose). We can say that it is more likely to be effective at preventing transmission than the current generation of vaccines we have. But there is still room for improvement. This is one step in the multitude of the next generation of vaccines."
Nasal vaccine is more effective and practical because of it's convenient use. There is no need to arrange syringes or trained manpower or maintenance protocol like cold chain or low temperature. it will be easily distributed and also cost effective. Widely acceptance of nasal vaccine for it's lower cost and effectiveness could be more practical procedure for preventing Covid-19 pandemic in future.
The Bharat Biotech has conducted a trial of 875 participants for proceeding nasal vaccine as booster dose to them who has primarily vaccinated with double dose of Covaxin and Covishield. Company found the vaccine to be safe, well tolerated and immunogenic compared with Covaxin in phase III trial of around 3000 participant across India.