"Shikara Ride" Is Bengal's New Tourist Attraction In Gajoldoba, Doors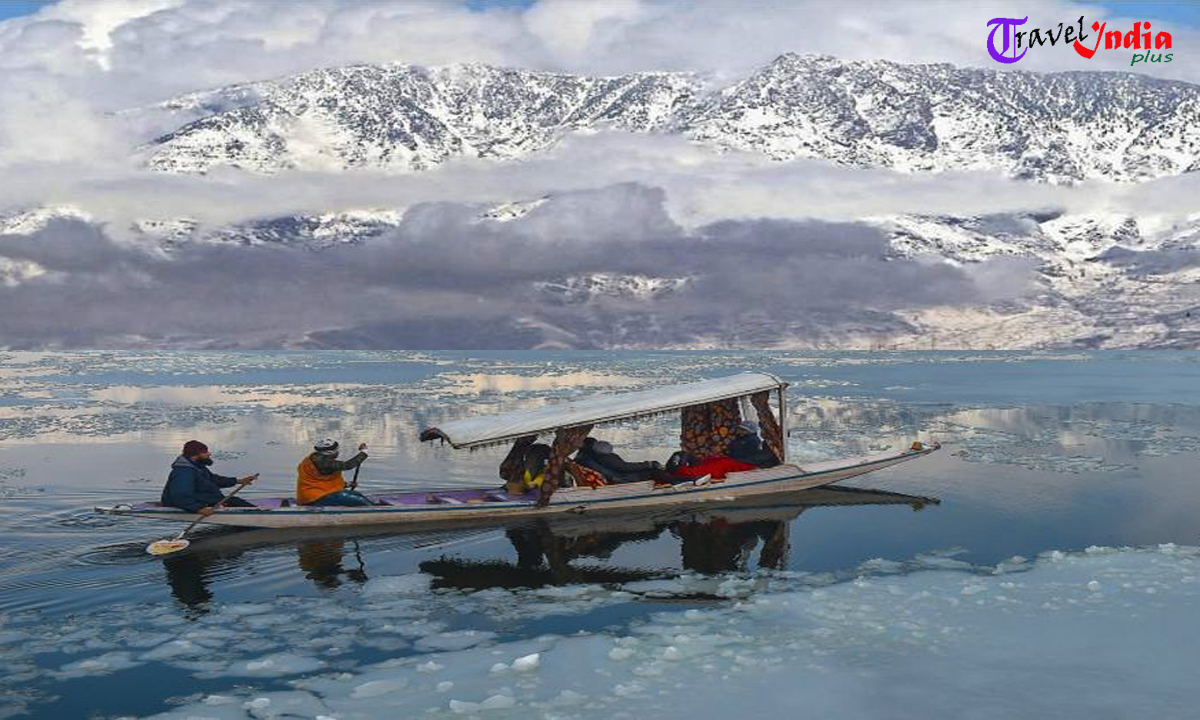 "Shikara Ride" is going to be introduced in Gajoldoba. One of the most scenic destination in Doors. Located Between the Mahananda and Tista river at Oodhlabari in Jalpaiguri, district in Doors.
Gajoldoba is mostly popular to the local tourists and after Introducing "Shikara Ride" the place will be the one of most popular among all tourists from national and international also. To promote the new tourist place Cabinet Minister Babul Supryio said, "We will try this house boats better than the ones at Dal Lake and provide the best experience to the tourists."
Gajoldoba is hidden Gem if you searching foe any special new destination for new year vacation. Away from the loud city life this quiet country side village will welcome you with a mesmerizing vision of Kanchanjenga snow peaks.
Gajoldoba also a paradise of Birds. The Dense forest surrounded Vast scenic Tista reservoir on the Tista river attracts many migratory birds in the region every year. Among the birds like Bar headed goose, Cotton Teal, Greylag Goose, Eurasian wigeon, Northern lapwing are the founded mostly.
The lap of snow capped mountain the ride of house boat Shikara on the Tista river must be an unforgettable experience for tourists. The people who loves adventure and opt for Doors forest they can have an extra enjoyment through the Shikara Ride in Tista river. There is no doubt the " Shikara Ride" will be the most popular attraction for the tourists in coming days.
Watch new tourist attraction in Gujarat