World Food Day 2022– Don't Waste Food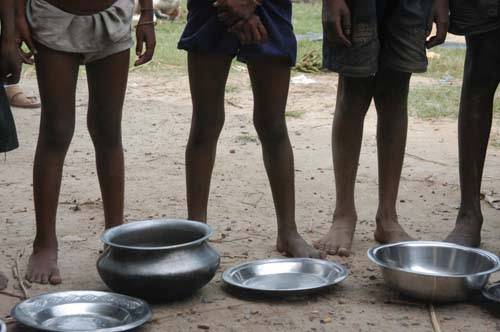 World food day is observed every year on 16th October. It is celebrated in around the Globe on 16th October. Motto of the day is to provide food for all and create awareness of having healthy food for all.
Around last 2-3 years the world is suffering many unfortunate conditions like global worming, floods, economic tension due to Covid-19 pandemic and geopolitical turmoil. Many peoples are suffering from lack of healthy foods. Not only human being, animals also need foods for survive their existence.
The World Food day aims to highlight millions of people world wide who cannot afford the healthy food and also need to access regular of nutritious food. The effect of global situation badly effected the security of food mainly in 2022.
World Food day is organized by "Food and Agricultural Organization" (FAO).
The Theme Of World Food Day 2022
The theme for World Food Day 2022 is "Leave NO One Behind".
Food is one of the most basic need of life and for existence of a sustainable world. The world needs to be able to provide enough healthy food for all and regular basis.
History Of World Food Day 2022
History of World Food Day is not known but Former Hungarian Minister Dr. Pal Romany suggested to celebrate the day on November 1969. But mark the foundation day of the Food And Agricultural Organization of the UN, the 16th October is established as World Food Day every year all over the world.
Mahatma Gandhi has Said, "There are people in the world so hungry, that God Cannot Appear to them except in the form of bread".