World Tourism Day 2022 — Rethinking Tourism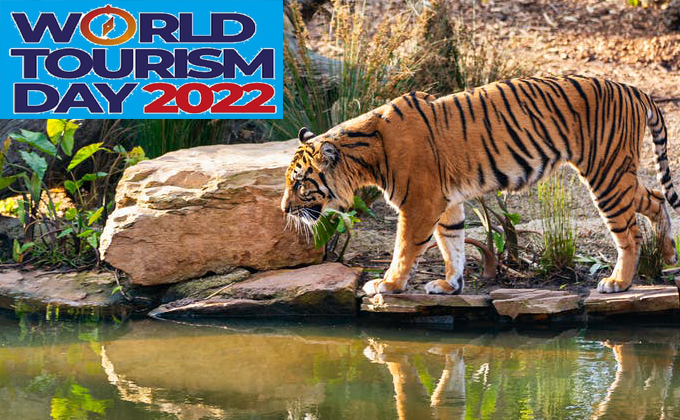 World tourism day 2022 is celebrated through the world on 27th September like every year. The significance of the day is to promoting tourism through the world.
Theme " Rethinking Tourism" Is Latest For World Tourism Day 2022
This year tourism theme is "Rethinking Tourism". After 2 long years of Pandemic situation the economic condition of those country, which is mostly dependable in Tourism, is threatening due to lack of tourist during last 2years. Sri Lanka, Indonesia, Maldives are almost totally dependable of tourism. The pandemic has opened eyes for all, how the situation deteriorated of some country like Sri Lanka. The theme is to revamp the tourism sector and encourage people for start developing their on going trips for restructuring the economy on it's feet.
Popularity of tourism for rejoice and escaping monotonous daily life is significant for every one. All you need to a favorite destination trip to enjoy your love ones and refresh relationship. Those trips not only the part of your life but also help to growth of tourism with economic and structural development for national and International countries.
For a sustainable economic importance of tourism official celebration of World Tourism Day 2022 is held in Indonesia which is mostly dependable of Tourism and badly effected by Covid Pandemic situation.
Why World Tourism Day Celebrated On 27th September ?
UNWTO started World Tourism Day On 1979 and officially celebrated on 1980. The 27th September marks the anniversary of the adoption of Statutes UNWTO which celebrated as World Tourism Day every year. The initial motto of the World Tourism Day is to promote tourism and it will be held in different host counties each year, as decided by UNWTO in 1997.