Hastings House A Famous Haunted House In India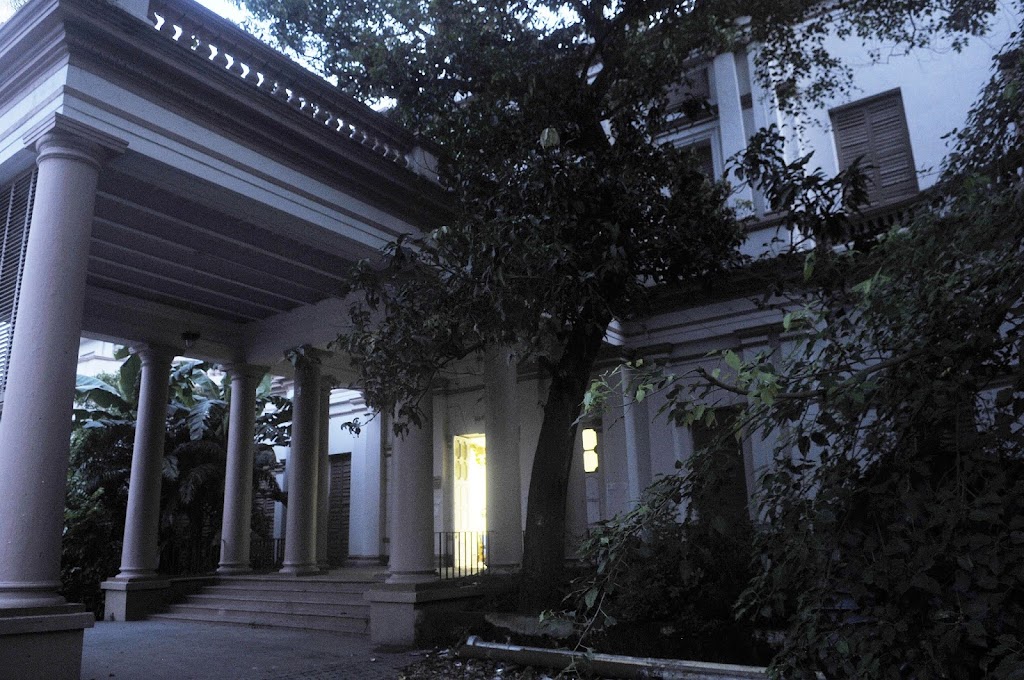 Hastings house, the famous haunted house in India which is located in Kolkata. The building was Warren Hasting's work place when he was Governor General of Fort William in Bengal at the British period.
Hastings House – A Heritage Of Bengal
The Hastings House, situated along the judges court road, Alipore, Kolkata. It is originally the Country seat of Warren Hastings, Governor General of Fort William in Bengal, 1777- 1785, is one of the Heritage of Bengal.
This heritage building was later developed as a government guest house by Lord Curzon, Viceroy and Governor General of India 1901.
Hastings house is also famous of it's architectural value. It is followed by the simple cubical architectural style of British era. White colored with Royale appearance of the house attracts every one but it is also famous as haunted house.
The building is two storied, ground floor comprises several living rooms and a big gallery in upper floor which convoyed with many Halls. Hastings house also decorated with attractive stairways and also enclosed with a lovely big garden.
After demise of Warren Hastings, the Hastings House turned to be a tourist spot by the government in 1954. After that the house was transformed in to a college named "Institute of education of women" under Calcutta University.
The house is now owned by Calcutta University and the college is well known in West Bengal for various M.Ed courses for women. As a tourist spot it is not such popular place because of the horrible stories behind it.
Hastings house is also famous haunted house in India. Many stories are behind the fact and many people also experienced the horrible sensation of unnatural spirit during the period. Legend said Every year Warren Hastings arrive with his horse carriage. He get down to search for some of his valuables that were misplaced during the time he left for England.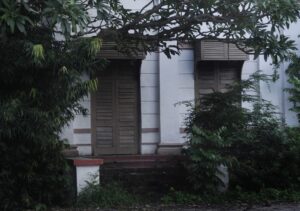 The Story Of Ghost In Hastings House
But not only Hastings spirit, there another story found related the ghost. A ghost of an young boy sometimes seen in the middle of the play ground.
The story behind it that earlier a group of boys were played football in the ground. A boy one day suddenly hurt by the football on his chest. As told he fell down on the ground and died on the spot. Other boys ran down from the spot in panic and never came back again. People said that a boy some times seen on the middle of the ground laid down and waiting for his friends to come back.
Another story of white horse is also in the air. A horse owner was lived in the house with his family. He loved his horses and he has a white horse also along with others. He attached most with his white horse and it was his favorite one. One night some one shot the white horse and it died. Since then it was believed that a white horse could be seen in the night before it disappeared, on the ground.