Earth Quake In Indonesia Death Toll Recorded 168, Most Of Them School Children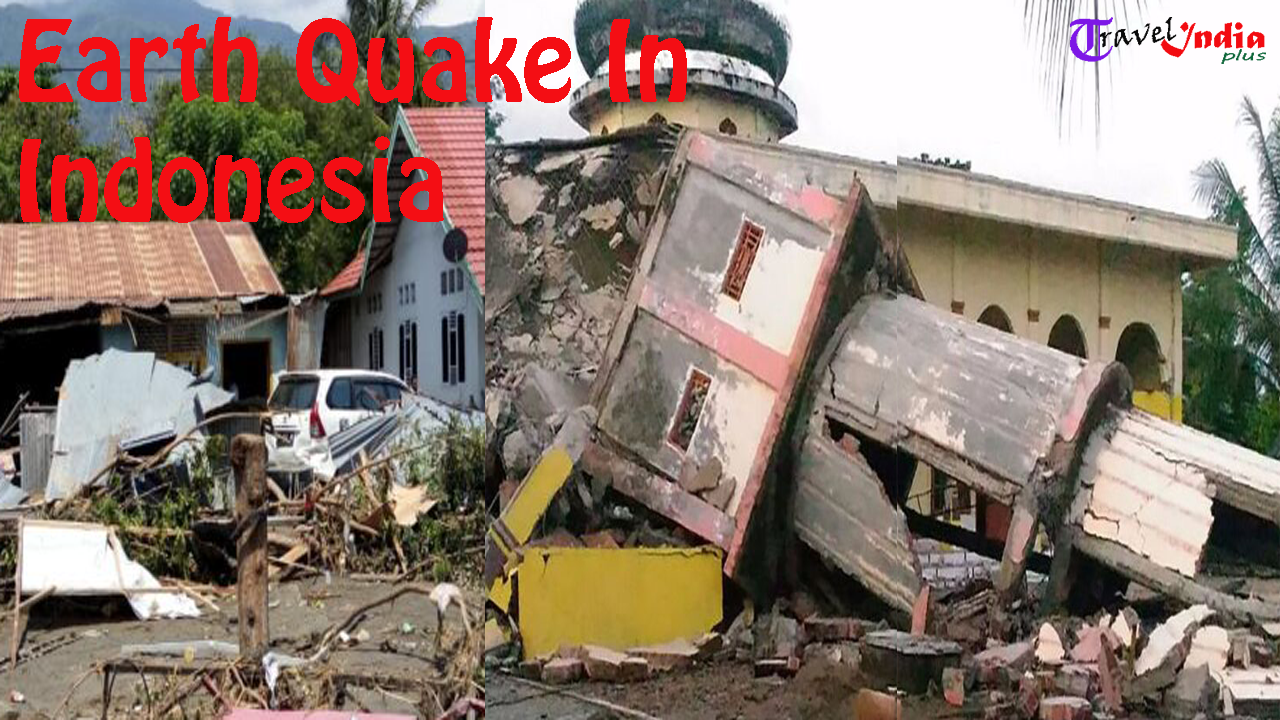 According to BBC news Death toll of the earth quake in Indonesia recorded 168 and most of them school children. The time of earth quake was at 1.00 pm when almost all children were in school.
A horrible earth quake was struck on Indonesia last day 21 November. More than 1000 people were wounded and more trapped under the debris, officials says in their latest announcement on Tuesday and the National Disaster mitigation Agency (BNPB) added that 151 people are still missing.
According to BBC news it is also said that 22,000 houses had been damaged and 58,000 thousand people also taken to the shelter in several locations in the region.
An earth quake of 5.6 magnitude struck the mountainous region last Monday 21st November causing land slide that burried entire villages near the West Java Town of Cianjur. It happened so fast no one realized and dozens of after shocks waves crushed the buildings and thousands trapped beneath the debris.
Indonesia is an earth quake prone Zone which placed on the "Ring of fire" area of tectonic activity in the Pacific ocean. Indonesia has also previous history of earth quake and Tsunamis, with more than 2000 people killed in 2018 earth quake on the island of Sulawesi.
According to US geological Survey Quake measures 5.6 magnitude which struck at the depth of 10km. This is a medium range quake which does not cause so horrible damage. But survey point out that damage caused many other things such as distance of the epicenter, soil and also poor infrastructure that could trigger a widespread damages.