Famous "Chardham" Temples Of Himalayas Remain closed For 6 Months of Winter Started From 27th October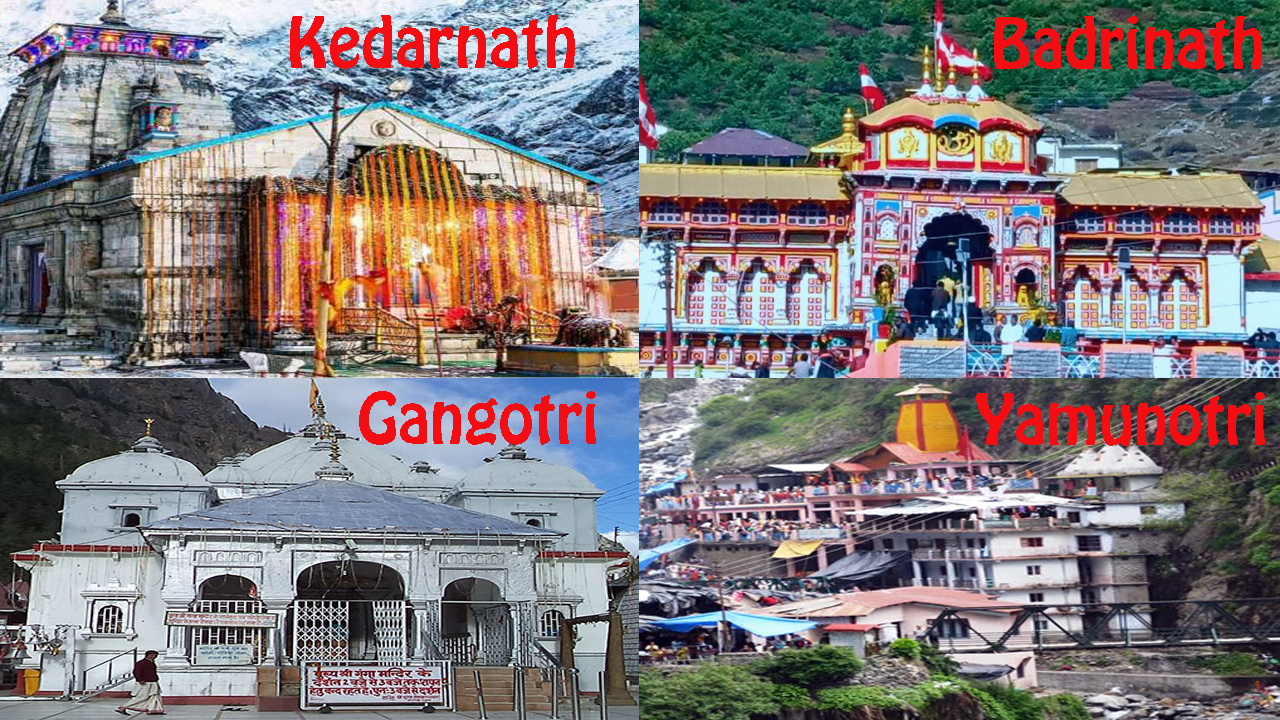 The holy pilgrimage of "Chardham" of Himalayan temples will be closed for the winter season from 27th October. According to Temple committee The doors of Kedarnath was closed at 8.30 am after offering prayers and chanting of Vedic Mantras.
The media incharge of the temple committee Dr. Harish Gaur said the Kedarnath temple opened it's portal at 3.00 am and the process of closing door for the winter started at 4 am. Doors of the temple for the devotees were closed at 8.30 am after rituals of prayers and chanting Vedic Mantras.
The Sanctum Santorum and the main gate of the Temple were closed after covered the "Joytirilinga" by the temple priest T. Gangadhar Linga. After decorating the "Joytirilinga" with Baghambar, Bhringaraj flowers, vashma, and other local flowers and leaves the "Panchmukhi Doli" of Lord Shiva left for the Omkareshwar Temple of Ukhimoth.
The four famous Himalayan Temples Kedarnath, Gangotri, Yamunotri and Badrinath are called as "Chardham" remain closed in winter for snowfall. These famous pilgrimage Hindu temples are located in the Garhwal region inUttarakhand.
Suresh Unyal, Secretory of Yamunotri temple committee said,"The doors of Yamunotri temple was closed at 12.09 pm, after performing rituals. More than 2000 devotees were present on the occasion and also performed "Tandi" dance on the drum beat."
After closing doors Goddess Yamuna has taken to the Kharsali village for the obeisance of the devotees could be offered for six months in winter season.
The doors of Gangotri has closed on Wednesday for the winter on the occasion of "Annakoot" festival and the doors of Badrinath Dham will be closed on November 19. The famous pilgrimage "Chardham" of Himalaya will be remain closed on winter due to snowbound for six months.