Himachal Roads closed Due to Heavy Snowfall, No Escape Soon From Cold Wave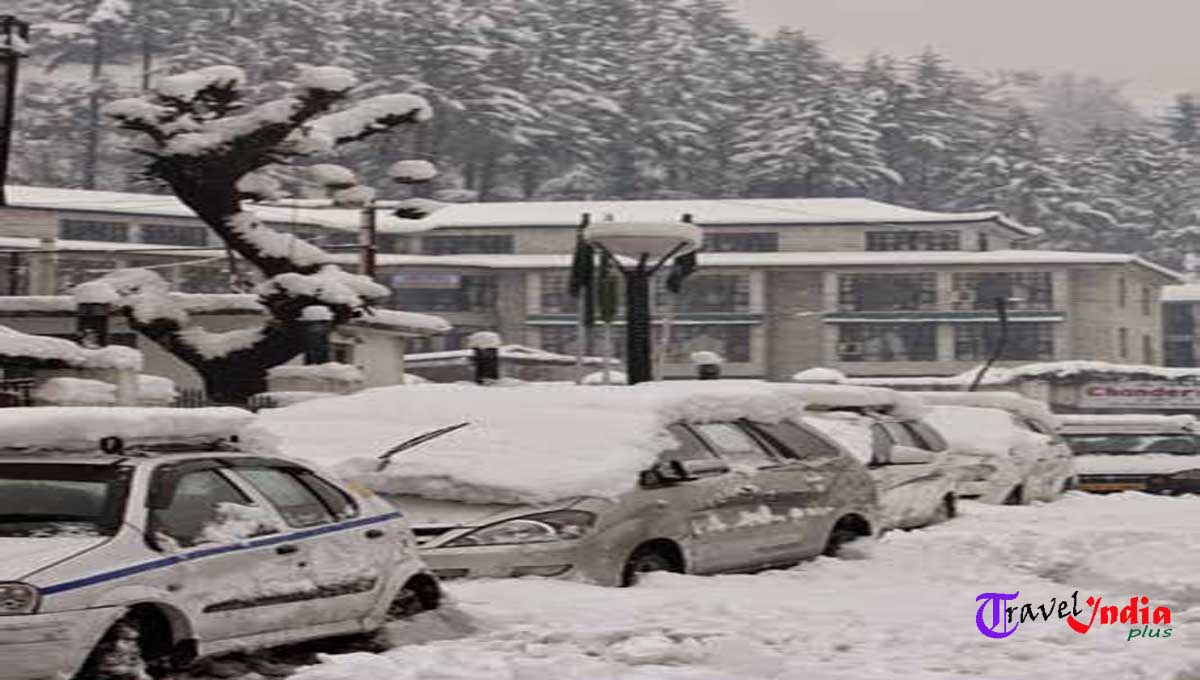 As many as 92 Himachal roads closed reportedly due to heavy snowfall and cold wave in North India. Met department has alert for further snow fall till next week.
Several parts of North India is facing a horrible cold condition during past few days. The Met department declared a cold wave that covered entire North India. Situation is alarming in some areas of Delhi, UP, Haryana, Panjab and Himachal Pradesh.
North India also facing an almost zero visibility due to dense fog. Schools in Delhi increased the winter holiday due to dense fog. Many small accidents were recorded due to zero visibility.
In Himachal Government requested people to stay home with the required house hold and daily use things. Farmers also requested to stay inside during snow falls and fog.
In Himachal due to heavy snowfall in higher altitude areas like Lahul, spiti also recorded unusual drop in temperature below minus. The icy chilled wind forced to drop temperature in the region.
Keylong and Kusumsiri recorded temperature is -12 and -14 respectively. Met department alerts for dense fog and cold wave will be continue to 5 to 6 days more. They also warned to further drop in temperature in few days.
The Met department also release an advisory for farmers to stay in home and arrange adequate to keep them warm. Because of temperature could drop further and people should prepare for that.
Cold attack in North India forced down the temperature in Ladakh also. The city Padum in Ladakh witnessed a record fall of temperature which is recorded -25 degree celsius on Monday 9th January 2023.
You can also like The Statue Of Unity.