Kerala Beach Festival An Unfold Of New Attractions For Tourists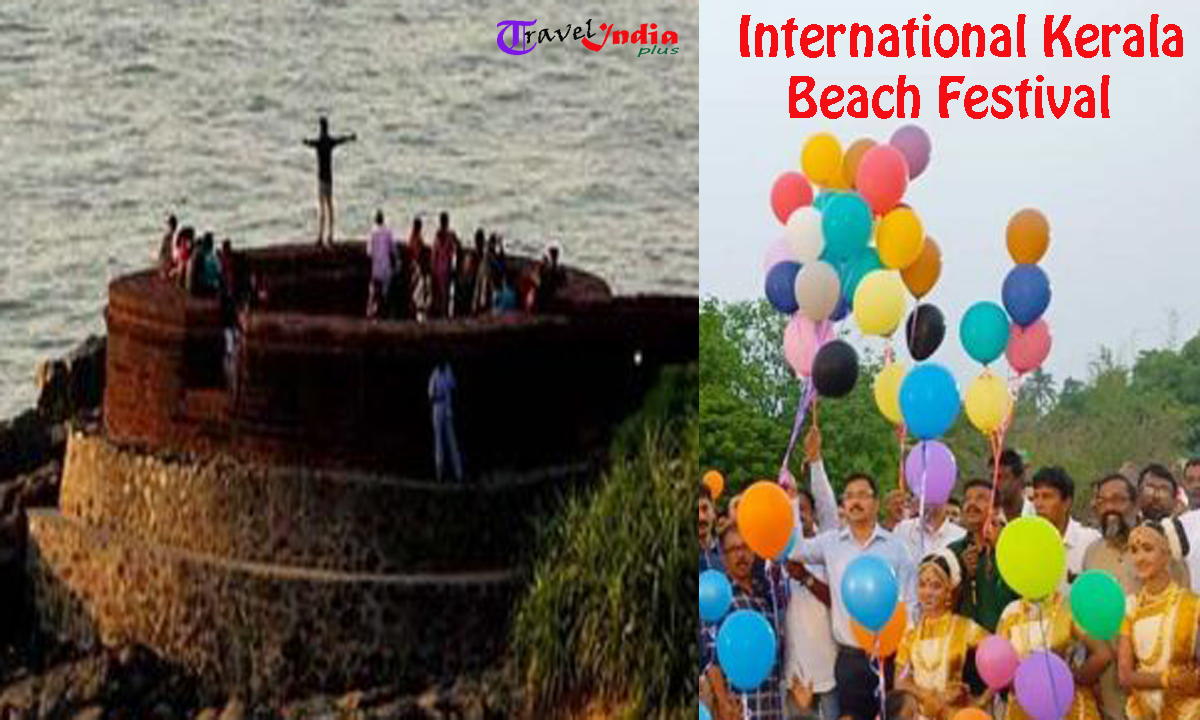 Kerala Beach Festival is started from 24th of December to promote Kasaragod as a new tourist destination. The 10 days long festival offers various entertainment that tourists enjoying enormously.
The 10 days International Kerala Beach Festival inaugurated by Chief Minister Pinarayi Vijayan against the stunning backdrop of Bekal Fort in this holiday season. The festival showcases the cultural diversity with the essence of Rural cultural and artistic uniqueness at the Bekal Beach Park.
The Festival will be offering also a program for musical and cultural night along with a Food Festival to offer and promote the authentic cuisines of Kasaragod. This is an extra advantages of tourists to explore a new destination with it's unique authentic flavor. One can also experience local foods like Theyyam, Alaamikkali, Yakshagana and many more.
One of the most tourist attraction is beach sports, also offers a number of adventurous activities that expected to allure all kind of national and international tourists as well. Other events and sports are include Robotic Show, Helicopter Ride, Flower Show, Kite Fest, Water Sports, Sand Art, Fashion Shows, Aqua Show and many more. A National Business Trade Expo will be added venture for the guests.
Another bonus attraction of the event is famous artists all over the country will be like Nooran Sisters, Sithara Krishna Kumar, Shabnam Riyaz, Mohammed Aslam, Stephen Devasyy among others will be host the cultural and musical events. More than a thousand local and international artists will be perform at the Festival. A special tour package "Yathrashree" has organized by the Kerala Government to explore exotic tourist destination in Kasargod.
If you have any plan for next outing for Kerala don't forget to explore Kasargod and if you already there, so definitely you can't afford to miss the Kerala Beach Festival.