Mandu Festival 2023 Blending The Modern Vibrancy With Ethnicity Of The Destination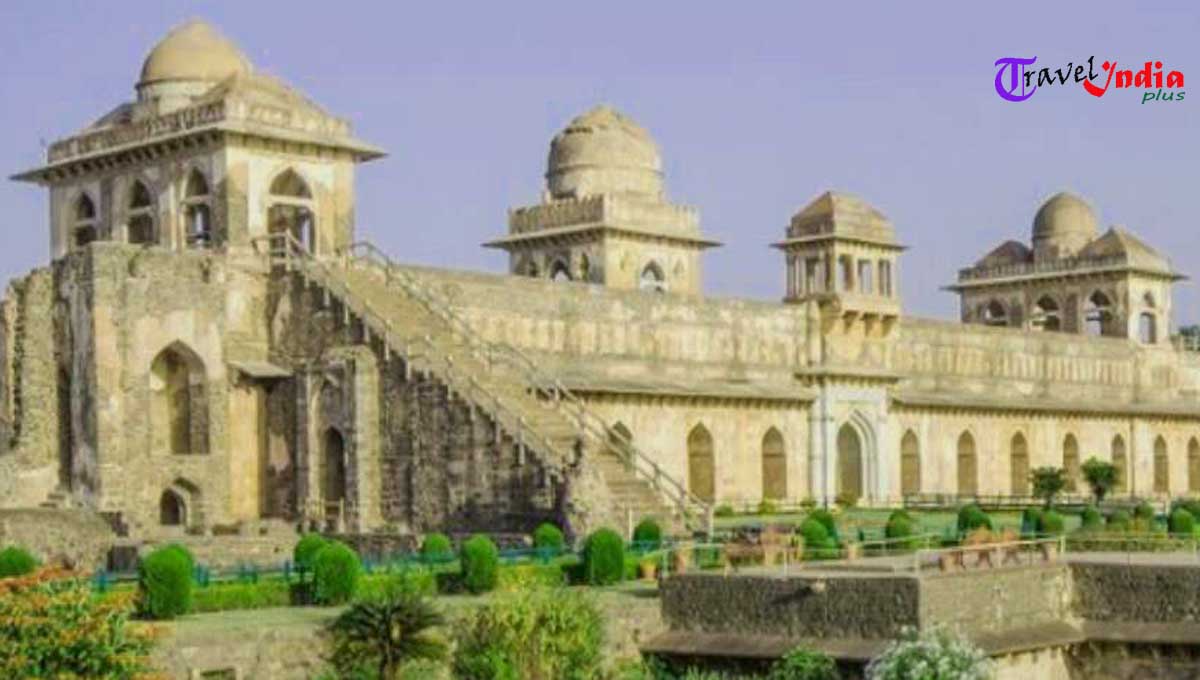 Mandu Festival 2023 is going to start from 7th January 2023 in Madhya Pradesh to showcasing the modern vibrancy blended with historical culture of the destination.
Mandu Festival 2023 will be held from 7th to 11th January 2023. The fourth edition of Mandu Mega Festival to promote Madhya Pradesh tourism to the world. The festival offers many cultural and sports activities every year.
According to Managing director of MP tourism board, more than 2000 visitors are expected to attend the festival and that it will be a great opportunity to show the entire world that Madhya Pradesh is all about.
Various cultural programs that will be performed by renowned artists, tribal artists, musician, local artisans also take parts. Local tribal performers will present the rural frame work and cultures through their unique arts, drama, music and also traditional folk dance.
Other important activities for sports and adventure also include as a part of the festival. Some of these are hot air Balloons, Sky diving, cycling tour, adventure sports and activities.
Madhya Pradesh tourism is going to host more two festival beside Mandu Festival. Those are Sky Diving Festival of Ujjain and Chanderi Mahotsav in February. Sky diving Festival is already started and will continue to 15th January.