New Ropeway Reduce Travel Time 40 Minutes In Himachal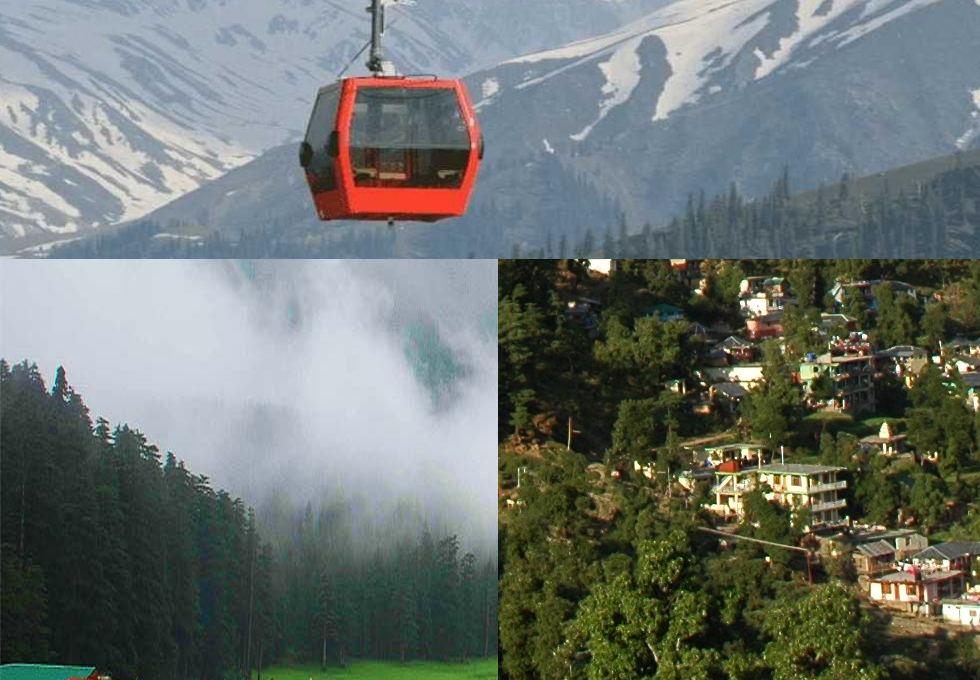 Himachal Tourism now going to be more exciting for new Ropeway, which is ready to fly from Dharamshala to Mc Leod Ganj at just 5 minutes. The aerial ropeway project connecting two tourist hubs is now ready to transform.
The Dharamshala Skyway Project will reduce the travel time 40 minutes. Usually this distance take 45minutes by road. But now it will take just 5minutes to reach Mc Leod Ganj from Dharamshala by Ropeway.
Tata Group's official Instagram shared with announcement that the Ropeway is ready to transform travel between Dharamshala to Mc Leod Ganj. "A 45-minute ride in just 5 minutes! Our first aerial ropeway project the Dharamshala Skyway – developed in a private-public partnership by TRIL Urban Transport Private Ltd. – is ready to transform travel between #Dharamshala and McLeodganj," Tata Group has describe in the caption.