Parakram Diwas Celebrated on 126 Birth Centenary of Netaji Subhash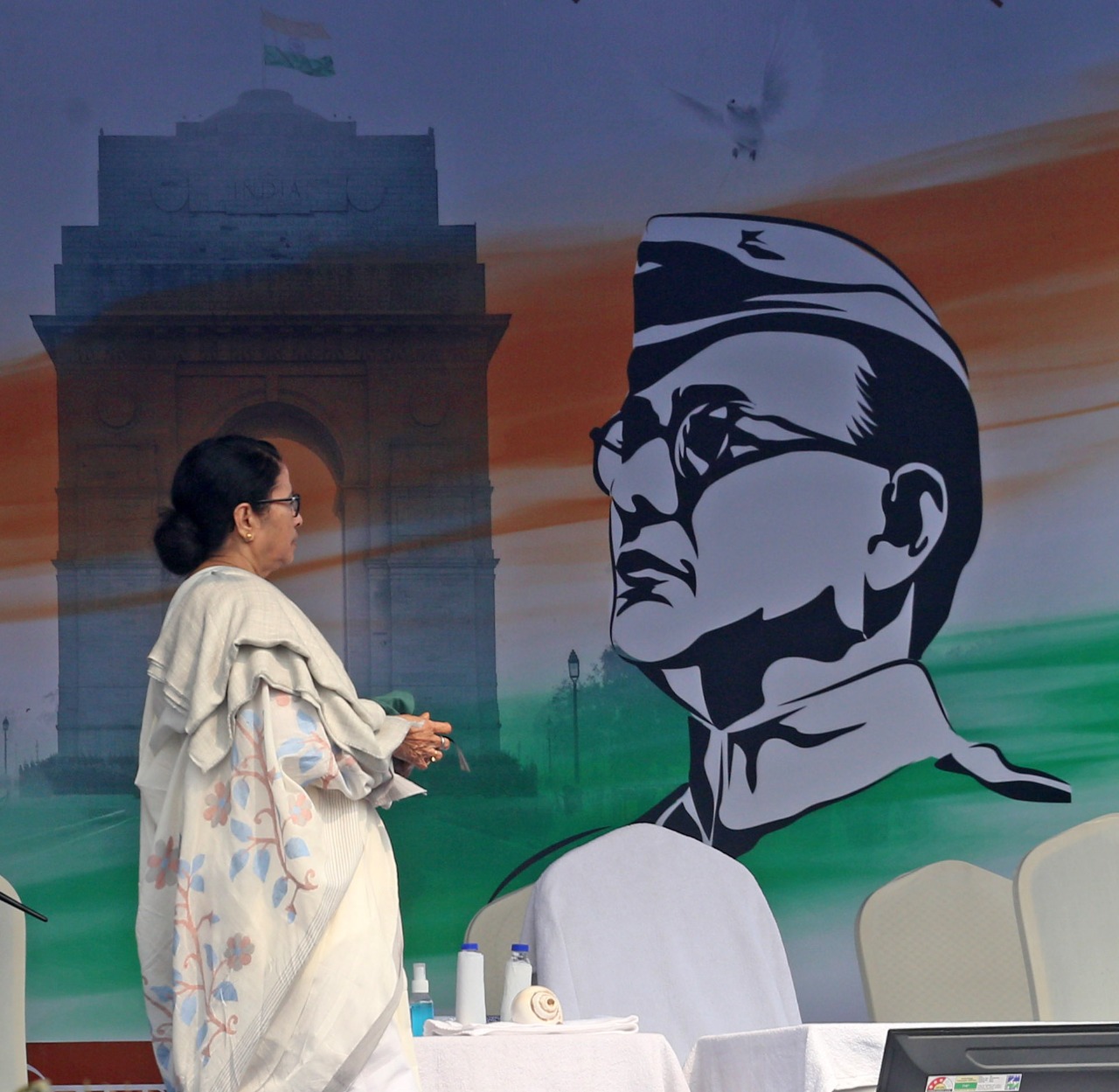 Parakram Diwas is celebrated every year in India on the day of 23rd January, the birth day of Netaji Subhash Chandra Bose, The famous leader and freedom fighter in Indian history.
Subhash Chandra Bose was given the title "Netaji" in Berlin when he formed Indian National Army against British rule called "Azad Hind Fouz" in 1943. This year the day marked as 126th Birth Centenary of Netaji Subhash Chandra Bose.
PM Narendra Modi Twitted, "Today, on Parakram diwas, I pay homage to Netaji Subhash Chandra Bose, and recall his unparalleled contribution to India's history. He will be remembered for his fierce resistance to colonial rule. Deeply influenced by his thoughts, we are working to realize his vision for India."
Netaji was born on 23 January 1897, in a wealthy Bengali family in Orissa. He completed his ICS from London. When he heard about Indian Freedom Movement turmoil he resigned his Candidacy and got back to India for joining the Non-cooperation Movement under the leadership of Mahatma Gandhi in 1921. He started the Newspaper "Swaraj" in 1927. He became general Secretory of Congress and worked with Jahar Lal Nehru for freedom of India.
Netaji formed Azad Hind Fouj for the vision of Independence of India. He believed, with the help of Azad Hind Fouj, supported by Japan and a revolt inside India, that could be set back British rule from India. The slogan of "Delhi Cholo" and "Jai Hind" of Ajad Hind Fouj became the source of inspiration of Indians for fighting against British.
Netaji became the symbol of Unity and Heroism to the Indian people. But unfortunately his death was remained a mystery. He was said to be died in a plain crash after few days the 2nd World War over.