Pele Is No More But Still Alive In Millions Of Hearts For Ever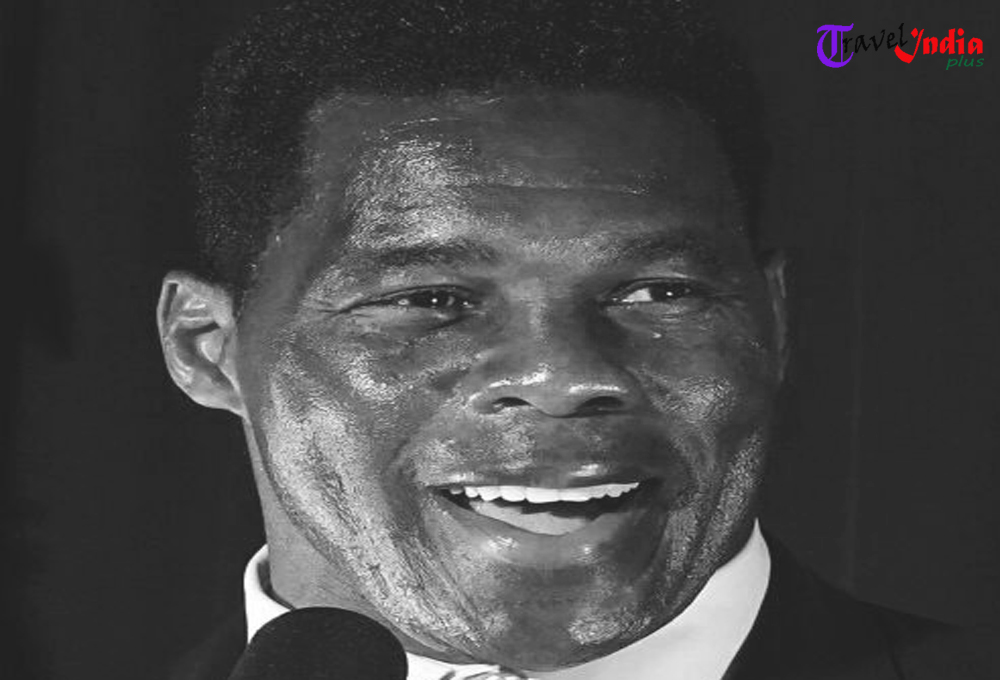 Pele is no more, surrendered from struggle of life and passed away last night 11.57 on 29th December 2022 in Sao Paulo. He was under treatment after surgery of a tumor in his colon in September 2021. He died at the age of 82.
The Brazilian football king was all time favorite to the world. He won the heart of millions in the world with his football magic. He was born in 23rd October in Brazil. His father was an footballer also and he got full support from his father.
Pele is all time leading soccer of Brazil with 77 goals in 92 games. Pele was famously known as Black Pearl, as his nick name. He won one Ballon D'Or and three word cup that is all time record.
Pele scored magnificent 1283 goals in his football career. The legend of football spent nearly 2 decades with the Brazilian Club Santos and Brazil National Team. The Club Santos released a statement that the public will be able to pay their final respect at Vila Belmiro Stadium outside Sau Paulo. His funeral will hold in the same stadium where he played some of his memorable game.
Pele's cascade will be carried through the street of Santos and also visit his 100 yrs old mother. On his burial place only family will take part.